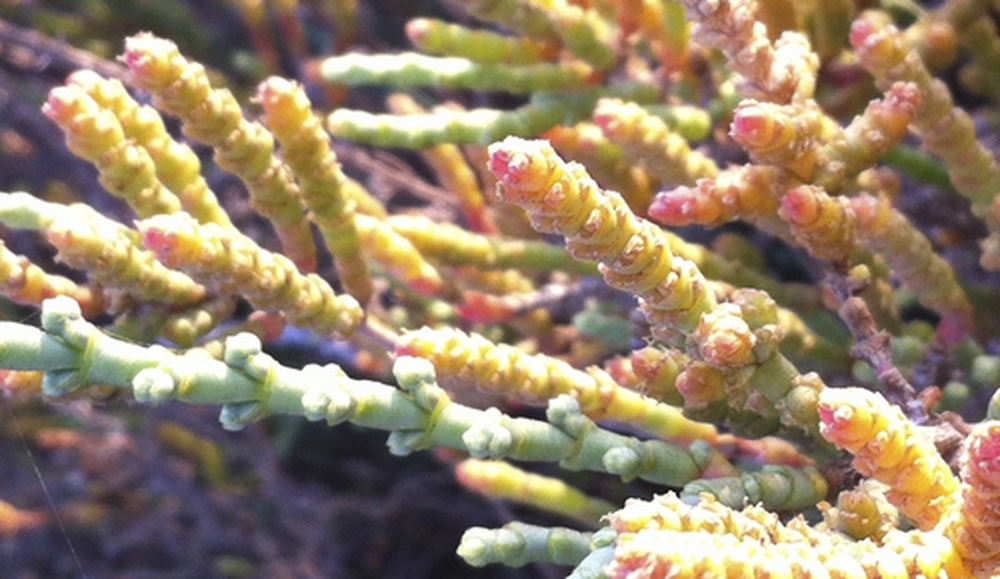 Bloom in Beauty
• Are you aware you are a strong healer?
• Maybe you are an undercover healer?
• Or a spiritual messenger not able to put a finger on your strengths?
Gently claim your wishes and manifest your dreams. As soon as you inhale transformation, you can start manifesting what you want and begin to materialize your creations; exhaling the light from within.
You found me because you are ready to remember your uniqueness, your magnificence, and to see who you truly are…
• A Visionary
• A Pioneer
• A Truth Seeker
You are interested in the wonders of the world and have special feelings for the natural energy that surrounds you. Have you noticed your contribution to the world yet?
Start your journey in togetherness. I pick you up where you are and take you by the hand as you are guided to focus on the present. I travel with you for a while and then let you go once you've found your way. There will be an amplified blossoming of your beauty. When you are willing to receive, transformation will begin to manifest what you want into what is, so you can materialize your creations.
People are changed by our work together. Our body is a fascinating creation instrument. How fast we can change:
• In posture
• In breathing rhythms
• In peacefulness
And my role is to be there and to acknowledge your materialization of light. There is so much more we can do with our body. We learn from our body and observe the changes. When we make a decision to change, we receive and express the light. We are centered within ourselves and we know what we're doing, we clearly see our path and know who we are, so we can live in alignment with our vision. We bloom spiritually and physically at the same time, and I am here to guide you as you blossom.
Unfurl Your Wishes
There is an unfolding waiting to take place, a readiness to open and bloom without restrictions and regulations that are our social norm.
Do you see the need for a shift, a movement, while wishing for a transformation? Your restlessness, internal unrest, and uncertainty hold you captive and lost in space. You are intensely missing what was and longing for home.
• You are craving… more.
• You are yearning and longing for… something.
• You desire a flourishing of… yourself.
We live in a spectrum of art, love, sound and warmth. It is your time to bloom!
You are ambitious, sophisticated, and intuitive, with an intrinsic sense of beauty. You are yearning for relaxation. And you understand that beauty and quality will guide your inner calm. Are you ready to unfurl your wishes on a creative journey, to dance with positivity and light?
Are you ready to recover your inner balance?
How to Prepare
* Come with an open mind and open heart – experience your wisdom and transformation.
* Come with a wish for change and a question in mind – anticipate change as you acknowledge truths and accept clarification.
* Come prepared to spend time outdoors during our time together – for a few minutes or more if weather permits.
Services
For more information about how to work with Meilin please see:
• Magical Shamanic Healing for your Pet