Mystical Impressions of the Königssee
For four days I was emerged in the majestic beauty of the Bavarian Königssee area. So often I felt grateful to everybody in my life who has enabled me to experience this opportunity. Thank you.
Some mesmerizing images for you. Enjoy…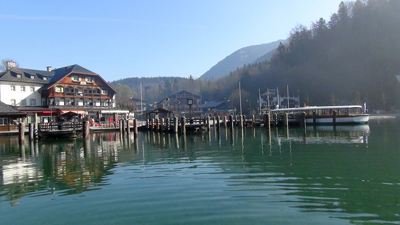 The dock from were we started our day.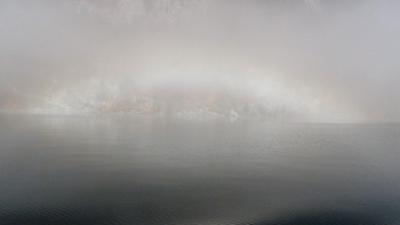 The boat floated with out noise through the mist. When this beautiful rainbow showed itself to us. (Here they have been using only electric boats for the last 100 years.)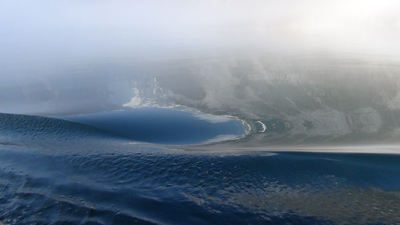 The reflection of the sky in the water is a inviting gate into 2nd reality.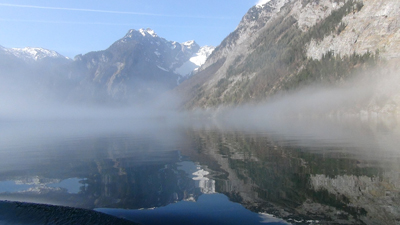 Majestic Beauty…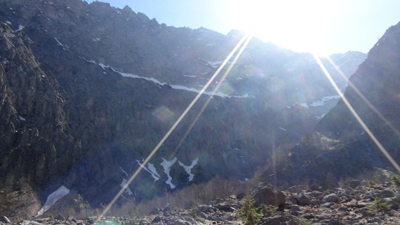 Arrived at our destination for the day. Here we became one with our surrounding…